Great Meadows Foundation is pleased to announce its first Curator Travel Grants awards to independent curators Sara Soltau and Aaron Rosenblum; Joey Yates, Curator at KMAC in Louisville;  and Daniel Pfaltzgraf, Curator at The Carnegie Center for Art & History in New Albany, Indiana. The grants will support professional contemporary art curators to travel to important conferences and exhibitions, to gather new knowledge and skills, build partnerships, and promote the interests of art in Kentucky and the region.
Sara Soltau and Aaron Rosenblum are two Independent Curators who have curated the SONICBernheim program at Bernheim Arboretum and Research Forest since 2014. They have been accepted to present a lecture about their activities at a conference in Europe and, in April, they will both travel to São Miguel in the Azores, Portugal, to present the paper SONICBernheim: A Site-Specific Lecture and Performance Series For Everyone at the Invisible Places conference. This opportunity will allow the curators to make contact with and expand their network of key figures in the field to the benefit of future events in the program at Bernheim. Gaining new insights, knowledge, contacts, and inspiration, they will proudly represent our state and region at a respected international conference.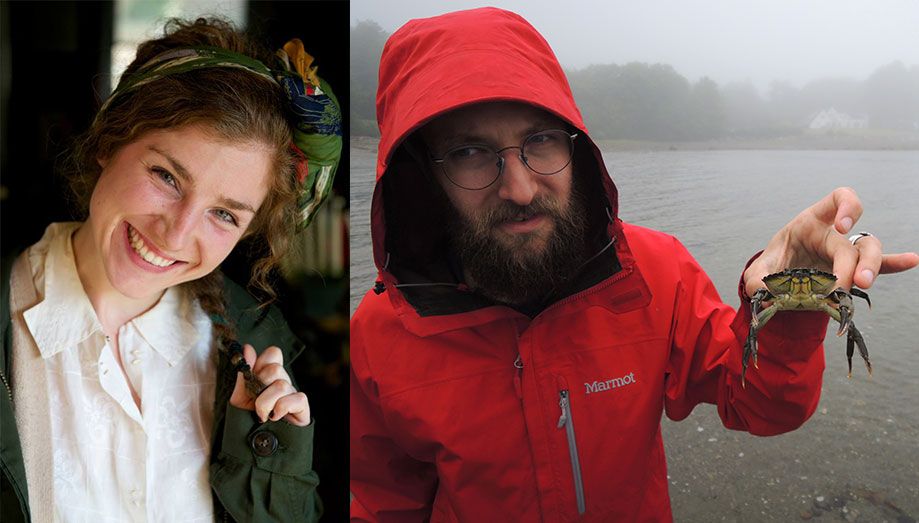 Daniel Pfalzgraf has been the Curator at The Carnegie Center for Art & History in New Albany since 2015. Dan has received a grant to travel to Germany in June to see two major exhibitions — Documenta 14, and Skulptur Projekte Münster. These projects happen every five and ten years respectively and are amongst the world's most renowned and debated exhibitions of contemporary art. As well as providing an opportunity to personally experience and intellectually engage with these important art events, Dan sees this travel as benefiting the vision and knowledge that he brings back to his activities here in New Albany and the region. While in Germany, Dan will also travel to Mainz, a sister city of Louisville, where he has developed connections with museum curators. There he will visit artists' studios and begin discussing the possibility for collaborative projects between Louisville and Mainz.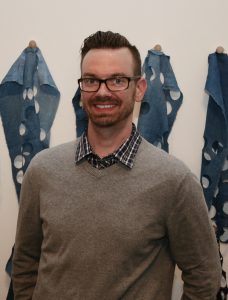 Joey Yates is Curator at KMAC in Louisville, where he has worked since 2012. Joey has received a grant to travel to the IKT (International Curators of Contemporary Art) Congress in Oslo, Norway, in May. This annual international gathering of curators is an important opportunity for Joey to enhance his ongoing professional development, allowing him to engage with important discussions that are shared by curators from around the globe, and to contribute the particular perspective that he brings from Kentucky. Gaining access to a group of dynamic leaders from institutions with diverse missions and structures, Joey sees his attendance at this congress as directly benefitting the work that KMAC does, fostering relationships with the international community that serves to benefit and elevate local artists from Louisville and the region.